Plant-based feast arranging isn't confounded yet it requires some investment. This is the way I go through the most common way of ensuring my dinner arranging isn't a weight on schedule or taste buds.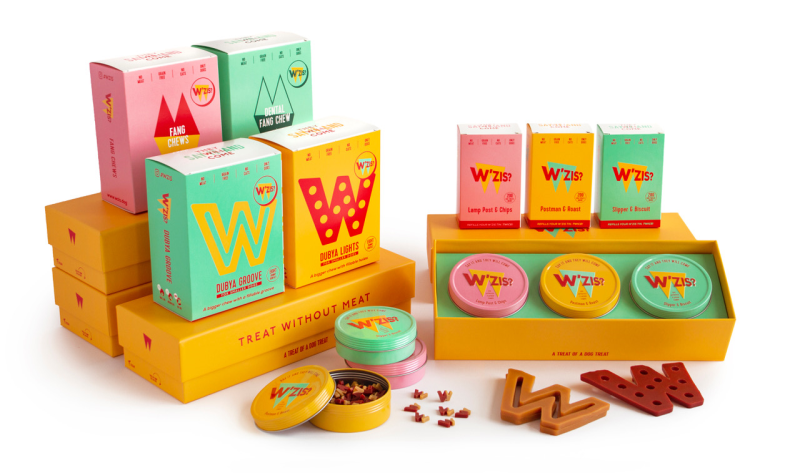 To start with, make a rundown of the food varieties you as of now have at home in your ice chest and storeroom (aside from dry products.)
Second, consider what sort of suppers you might want to get ready. Pick among the accompanying:
Morning meals – porridges (cereal, millet, quinoa, buckwheat, rice), smoothies and hotcakes.
Snacks – bread, biscuits, treats, crude vegetables (carrots, red ringer pepper, cauliflower), occasional organic products, nuts and seeds.
Snacks and meals – soups, stews, mixed greens, pastas, risotto, curries, tortillas, basically steamed veggies with bubbled grains and vegetables.
Pastries – berries, biscuits, treats, brownies, organic product frozen yogurt, puddings made of avocado/banana, dim chocolate, fruit purée with dried foods grown from the ground buckwheat cream.
While feast arranging, recall:
Have an assortment of food varieties Wzis consistently – various grains, vegetables, vegetables, natural products, nuts and seeds.
Eat a rainbow every day – something green, something yellow, something orange, something purple, something red and something white/brown.
Pick among the occasional foods grown from the ground in your locale. They cost less and are the freshest.
In the event that you had a grain-based breakfast, have natural products or vegetables for certain nuts for your early in the day nibble.
Assuming you had a smoothie for breakfast, have porridge, a biscuit, a few treats or bread for an early in the day nibble.
To have a grain-based dessert (biscuits, treats), have less grains with your supper or trench them by and large.
Try to have a tablespoon of ground flax seeds or chia seeds a day so your body gets sufficient omega 3s.
Continuously have a few nuts or seeds with vegetables and organic products wealthy in carotenoids (carrots, yams, dull mixed greens like spinach and kale, romaine lettuce, squash, melon, red chime pepper, apricots, peas, broccoli, tomatoes) as the fats assist with engrossing nutrients.
The Plate Rule for snacks and suppers:
¼ grains or dull vegetables,
¼ vegetables, and
½ crude and cooked non-dull vegetables.
Third, draw yourself a table for seven days or for the quantity of days you're planning your feast plan.
Fill in the morning meals with general decisions like grains and smoothies.
Whenever you have done that, go to Step 2 and settle on explicit grains and organic products/vegetables for your smoothies relying upon what you as of now have and uncovering irregularity and assortment as a main priority.